A revolution in writing advice. 

One of the clearest, ethical offerings I have read in years.

 ―Pat O' Day
Hutchinson continues the assault he started in his bestselling book Writer's Doubt on the brain muck that holds writers back. Inspired Writer is a manual on dealing with the mental obstacles of writing, such as fear, self-criticism, and self-doubt, and turning the tide of these negative forces into honed focus to write in the flow.
Inspired Writer is about intentional writing with courage and focus, creating work that matters, be it an epic novel, a non-fiction piece, or the story of your life.
Inspired Writer…
Breaks down the most common myths of writing and why writers get stuck, and how to get unstuck.
Exposes the evergreen writing advice that tends to hold writers back more than help them and offers what to do instead.
Delivers actionable how-to advice you can start using immediately.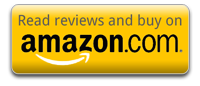 In one reviewer's words
By opera singer and writer, Louisa Cornell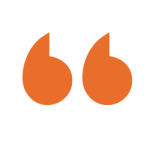 I've read this wonderful little book from first to last and I fully intend to read it again (and again) to remind myself of the invaluable insights it has given me about the things I have allowed to hold me back for so very long.
Many will read this book and believe its main message is to inspire writers. Perhaps that is the message. However, I think it is far more.
What Bryan Hutchinson has done in this book is this:
He gives the writer permission to BE inspired and he tells the writer where to FIND that inspiration.
So many of the rules, the trends, the advice books tell us how to become better writers, faster writers, more popular writers, and even, better selling writers. If a writer follows all of these paths they will discover that inspiration – REAL inspiration – has been left on the side of the road.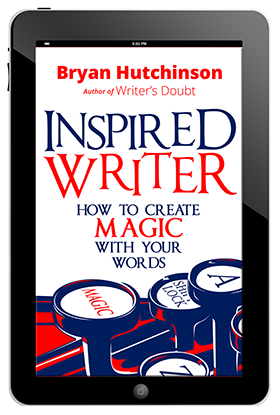 Inspiration is a dangerous thing. It takes you out of the box you keep trying to crawl into as a writer because that box is safe and it is where everyone tells you-you need to be. Hutchinson is having none of that.
He tells the writer to find inspiration, to pursue it and to let that inspiration take you wherever it is you feel led to go.
It is scary as hell and he never tells you it isn't, BUT it is also incredibly freeing and he tells you the truth – it is the only way to write.
His message is clear – you have permission to be inspired, you have permission to follow that inspiration wherever it leads, and you have permission to go and search for that inspiration every moment in every place and everything you encounter.
And you know who gives you this permission? According to Hutchinson, it's YOU! And after reading his book I realize he's right, dammit. Which is also scary as hell.
Because I happen to know my inspiration leads me into some off-the-wall places. And I am going to start going to those places, following that inspiration, looking for that inspiration under every rock and allowing that inspiration to come into my life every day.
I don't know how you got into my head and saw the things that were holding me back, Mr. Hutchinson, but I am kicking those things to the curb to make room for my muse, his cigars, and every weird piece of inspiration I can pick up along the way. And I am putting Joan of Arc's hometown on my bucket list.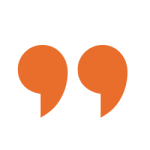 ―Louisa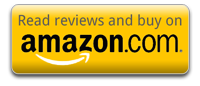 Bryan Hutchinson has done it again. I've read several of his books and they just get better and more inspiring. The truths in this book resonate on a very deep level. It will give you keys to awaken your soul, chase away the lies and come alive and create as you were born to do. 

―TC (Amazon Review)
I hope many artists and writers find and read your words of wisdom and find themselves at least half as inspired as I am by your heartfelt honesty. 

―Michaelann R. Smith (Amazon Review)

The magic is in you