Note: This is a guest post by Shayla Raquel, an expert editor, seasoned writer, and author-centric marketer, Shayla Raquel works one-on-one with authors and business owners every day. She is the author of the Pre-Publishing Checklist and her novel-in-progress, The Suicide Tree. She lives in Oklahoma with her two dogs, Chanel and Wednesday. www.shaylaraquel.com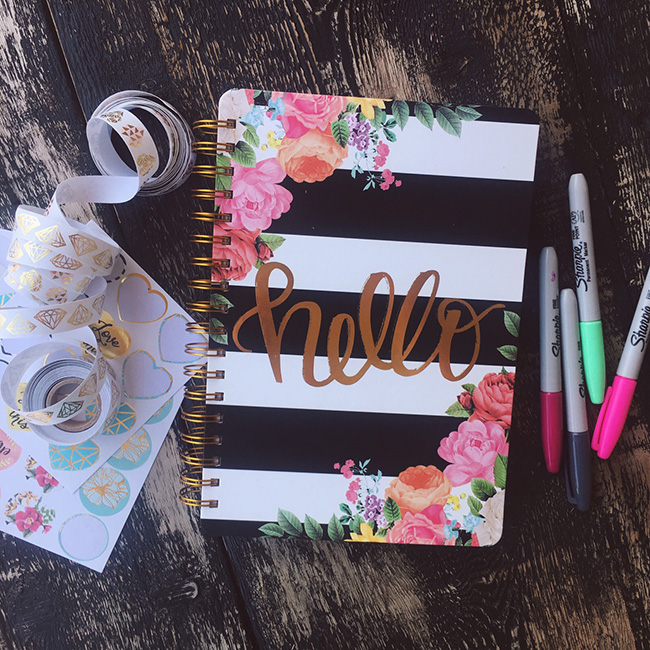 My sloppy cursive and teenage-angst-filled woes covered a couple dozen journals back in the day. But after college, my daily journal habit drifted away, replaced with the click-click-clack of my MacBook keyboard. So when Bryan Hutchinson asked me to write about journaling, I saw a golden opportunity for a new adventure: trying creative journaling for the first time.
I had an amazing experience with creative journaling, so I've got a few tips and words of advice for those looking to try it.