I recently had the good fortune of interviewing the literary agent, Mark Gottlieb, who has ranked #1 among Literary Agents on Publishers Marketplace. This interview was an eye opener for me. If you're an author, trust me, you're going to want to read it.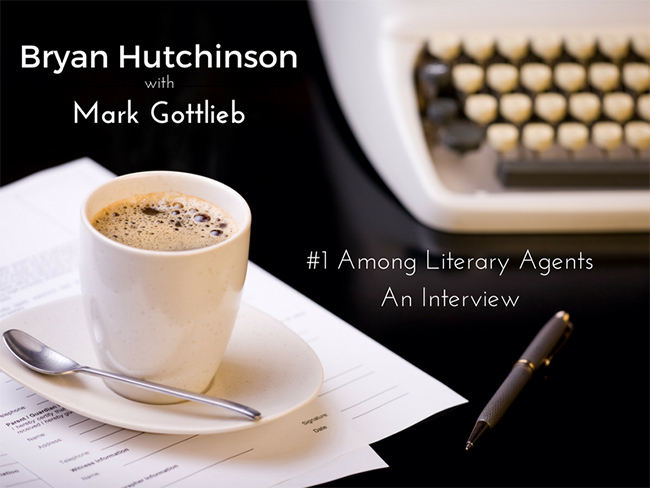 Most agent interviews are boring, so with that in mind, I did not ask Mark what his favorite color is or why he became an agent or anything that would put you to sleep. This interview is filled with serious questions that directly matter to you, as an author considering self-publishing or traditional publishing.
If you've considered self-publishing and wondered how many units you would need to sell in order to interest a traditional publisher, today you're going to find out where that number starts.
You might not like all of the answers, but I will tell you this, as an author, you need to know them. And there are very few agents on the planet that know the answers as well as Mark does. He's a straight shooter and not interested in blowing any smoke, so strap in and become informed.