I am delighted to announce Positive Writer's first annual Happy New Year's promotion!
Inspired Writer, Writer's Doubt, and The Audacity to be a Writer are currently reduced 70% from $9.99 on Amazon only!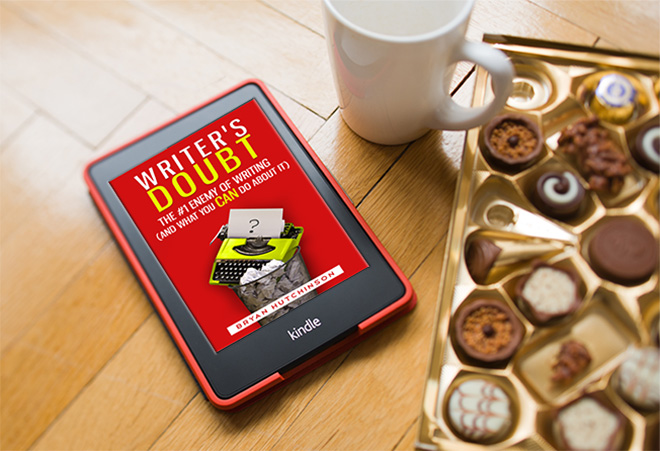 Click the image to go to the Amazon page for each book, they're 70% off their regular price $9.99, to $2.99!
Enter the drawing to win a free Kindle E-reader (Black, 6″ Glare-Free Touchscreen Display, Wi-Fi).
To do so, enter your email below and then confirm the email from Positive Writer when you receive it (you'll only receive a confirmation email if you're not a Positive Writer subscriber already). That's it!
The winning email will be drawn 1 Feb. Good luck!