Back in January, I had the privilege of interviewing Jerry B. Jenkins for Positive Writer. After the interview, I asked if he wouldn't mind sending me a signed copy of his book Writing for the Soul. Well, guess what...
Jerry sent me an autographed copy of his awesome book on writing, but he didn't stop there! No, when I opened the heavier than expected package I discovered that he included two more signed hardbacks for Positive Writer readers, and now I get to give them away to two lucky readers.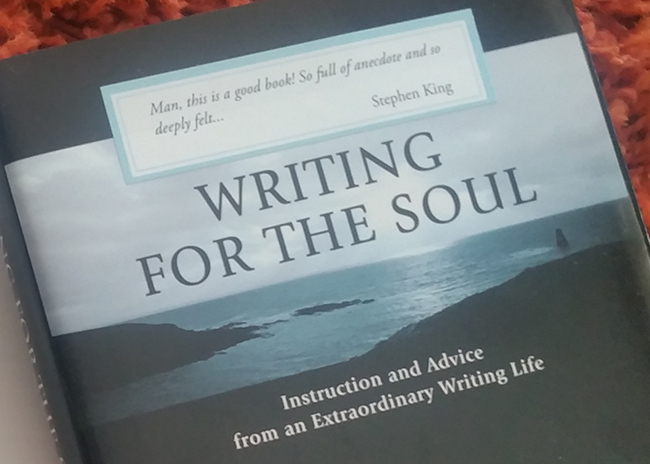 Jerry B. Jenkins is one of the most commercially successful writers of our time. He's a 21 time New York Times bestselling author (seven have debuted at number one), and he's sold over 70 million copies of his books. Needless to say, autographed copies of Jerry's book Writing for the Soul are collectors items and you, my friends, have the opportunity to win one of them!
Man, this is a good book! So full of anecdote and so deeply felt…

—Stephen King
Now, I know I'm not Stephen King, but allow me to share with you how I feel about Writing for the Soul after reading it:
Jerry's Writing for the Soul is one of the best books I've read on writing and one of the few which has actually benefited my writing and me overall as a person. It's down to earth, practical, and filled with valuable advice intended for real writers like you and me. No writer should miss it.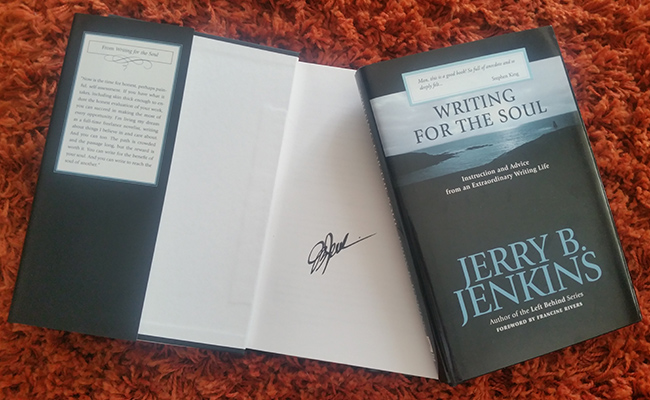 So don't miss it!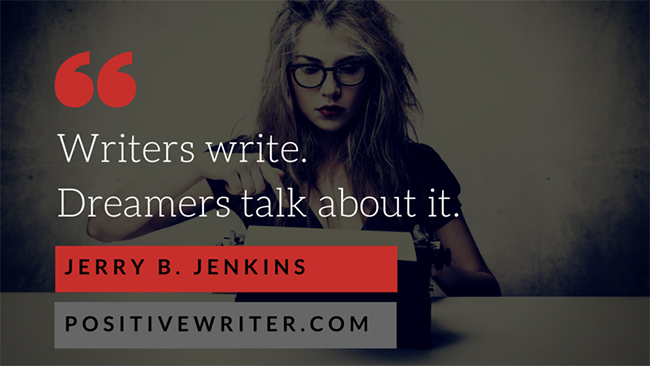 Writers write. Dreamers talk about it.  (Click to Tweet)

—Jerry B. Jenkins
How to Enter:
UPDATE: Winners have been drawn and will be notified directly. 🙂
Entering is completely free, no charge, 0 – nada.
Good luck, and…
Stay awesome!
If you have any questions please ask in the comments in case others have the same questions.