Monthly Archives
March 2017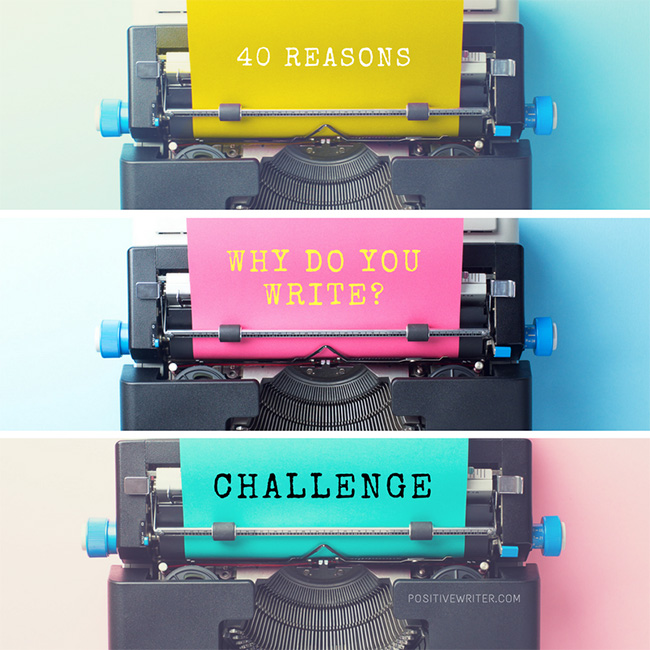 Why do I write? Good question. 40 reasons? Seriously?!
Okay. I can do this. Challenge excepted! Read on…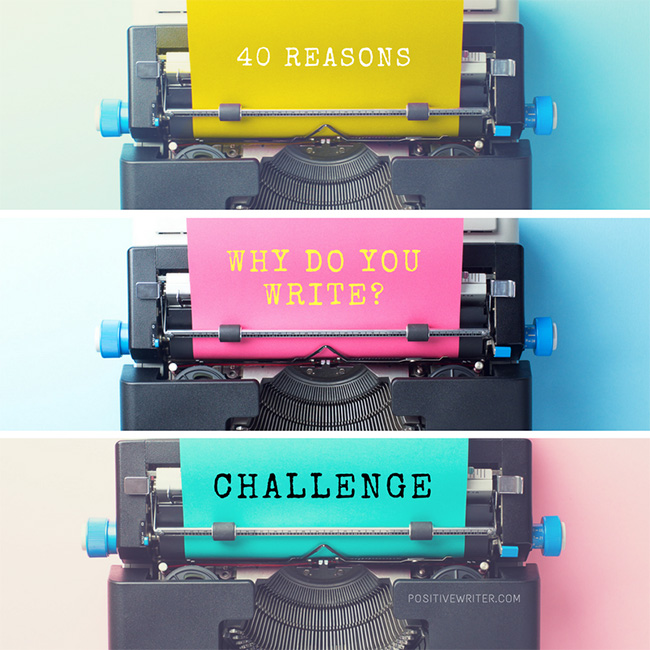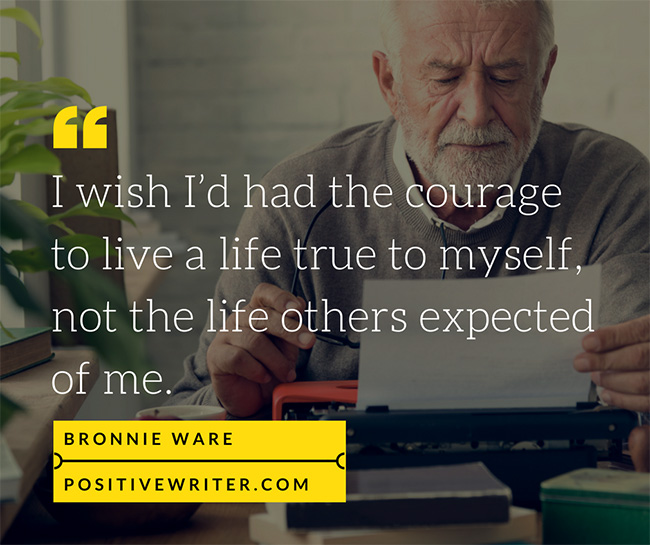 Note: This is a guest post by Adam Hughes. Adam is an author and tech professional focused on helping writers squeeze the most out of their creative time. You can read more of his work and downlad a free copy of his ebook on writing a fast first draft at The Moonlighting Writer. You can also connect on Twitter.