39 Great Books on Writing
Kill your darlings, kill your darlings, even when it breaks your egocentric little scribbler's heart, kill your darlings.

Stephen King, On Writing
Only Stephen King can put the truth into perspective quite like that. He kind of scares me, but then he scares most people. Stephen scares us by telling the truth and as we all know, there's nothing scarier than honesty.
In this post you'll find a list of books I've put together on writing. If you want to tell your truth, then there are books on this list that will help you do that.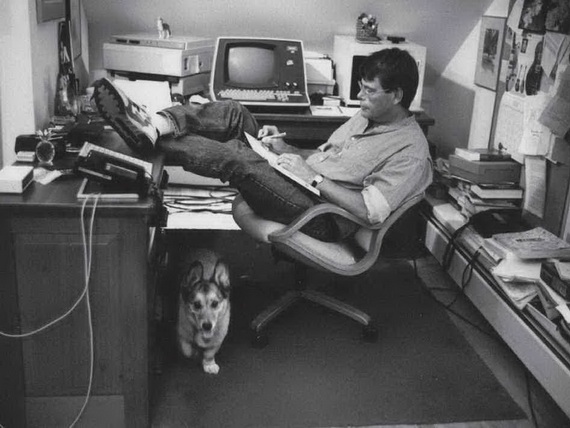 Since the publication of this list, I've published a book on writing as well: Writer's Doubt: The #1 Enemy of Writing (And What You Can Do About It).
Don't let doubt, fear, or anyone other than yourself, decide whether you have a future as a writer. Writer's Doubt currently has over 60 five star reviews on Amazon and has won the praise of 21 times New York Times bestselling author Jerry B. Jenkins and Bestselling authors Warren Adler and Jeff Goins, and many others. Get your copy of Writer's Doubt, here.
The list:
1
2
3
4
5
6
7
8
9
10
11
12
13
14
15
16
17
18
19
20
21
22
23
24
25
26
27
28
29
30
31
32
33
34
35
36
37
38
39
More books:
If You Want to Write Brenda Ueland
The No Plot? No Problem! Chris Baty
Structuring Your Novel K. M. Weiland
Sometimes the Magic Works Terry Brooks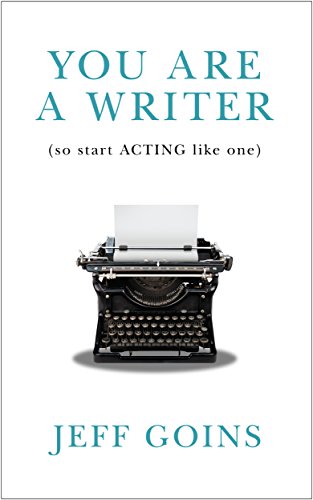 You Are a Writer Jeff Goins
Writer's Doubt: The #1 Enemy of Writing (And What YOU Can Do About It) by Bryan Hutchinson
Add your favorite books on writing in the comments.