Today Only, Get 6 Top Writing Books for just $0.99!
I've teamed up with a great group of authors to provide you with some of the best books on writing available, for just $0.99 each! Today only!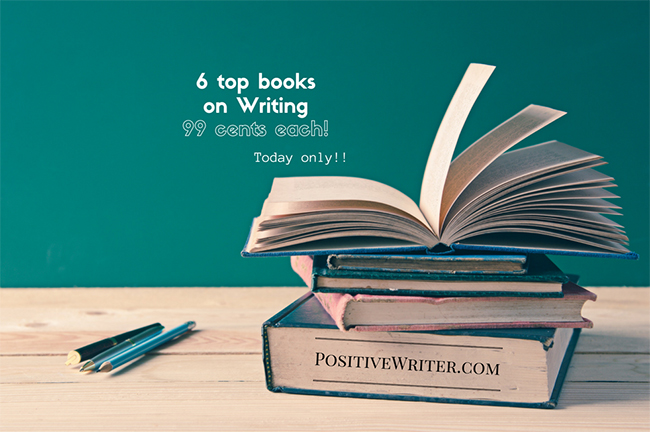 Click on the covers below to access the deals!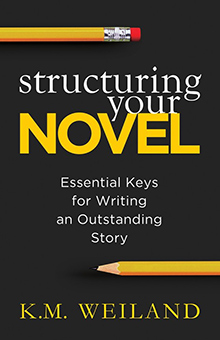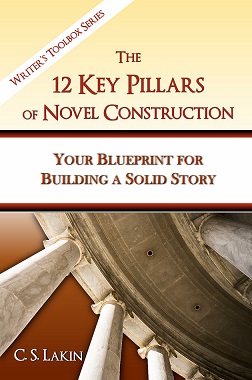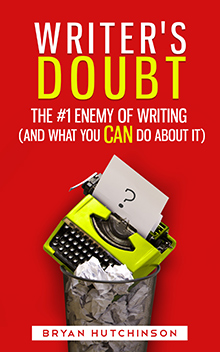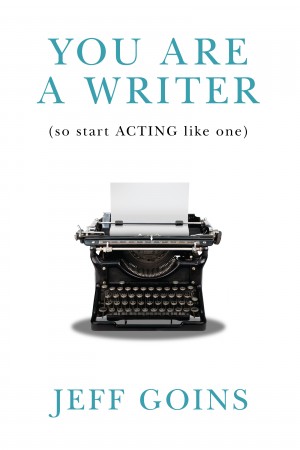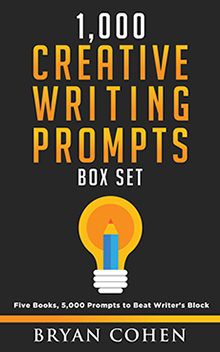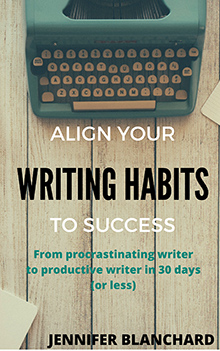 Each book costs $0.99 for today only! 06, Dec, 2016.
Know writers? Share these great deals with them!