I'm about to do something I said I wouldn't do with my latest book, "Writer's Doubt." But as we get closer and closer to the holiday season something is urging me to do it. I can't stop myself from….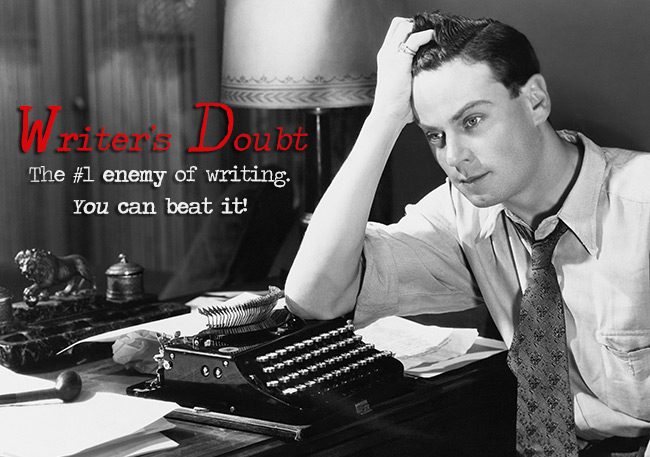 WIN a $100 Amazon Gift Card
Or a Fire HD 6 Tablet
It's your choice!
(Read this entire post so you don't miss any information necessary to qualify.)
For the NEXT 3 DAYS ONLY (October 13th to 15th 2014) you can download a full-length FREE COPY of "Writer's Doubt" in exchange for your honest review of the book on Amazon.
Now here's the thing, once you've read and then reviewed "Writer's Doubt" on Amazon come back here and post the link to your review in the comments of this post below. Also be sure to subscribe to Positive Writer because…
This offer ends November 1st. I will take the names of all of the people who commented and posted a review on Amazon and put their names in the online Random Name Picker. The winning name will be announced ONLY via an email to subscribers of Positive Writer.
Very important:
1) Download your free copy, read it and then post a review on Amazon.
Here's the link to "Writer's Doubt" on Amazon.
If you go to the Amazon page from Oct 13 to 15 2014 you can download it for free! However, if you read this post after the 15th but before Nov 1st you can still post a review and enter the drawing, but you'll have to purchase a copy. Sorry, Amazon only allows a limited time for free offers.
2) Comment below to this post with a link to your Amazon review. And finally,
3) Subscribe to Positive Writer (if you're not already), because the winning name will ONLY be announced via an email to all subscribers of Positive Writer on or around Nov 15th.
It's very easy and free to subscribe, there's a box in the sidebar and below this post where you can sign-up.
In order to continue to do contests like this it's vital to get maximum participation, please share this with your fellow writers, and writing and creativity groups. I'm counting on you.
All types of creatives are welcome to download, read and post reviews.
Also if you have already reviewed "Writer's Doubt" on Amazon, that's great, simply comment below with the link to your already existing review. I know many of you have already purchased "Writer's Doubt" and I sincerely appreciate your support.
I'm looking forward to reading your reviews.
ALSO: Starting Friday I will begin announcing the winners of the "Writer's Doubt" writing contest. Each winner will be spotlighted with their entry as a guest post, starting with third place.
Good luck, and I hope you love the book!
Bryan
Only enter this drawing if you can receive packages or gift cards from Amazon.com. If you have any questions, please ask in the comments.
Update: Pretty cool. You all made "Writer's Doubt" #1!