I'm going to do something crazy in this post, but it's worth it, and I'm pretty sure you'll appreciate it. If you do, feel free to share this with your friends.
Before we get to the 99cent books madness, allow me to clarify the why first… (I wasn't going to do it, but I finally did.)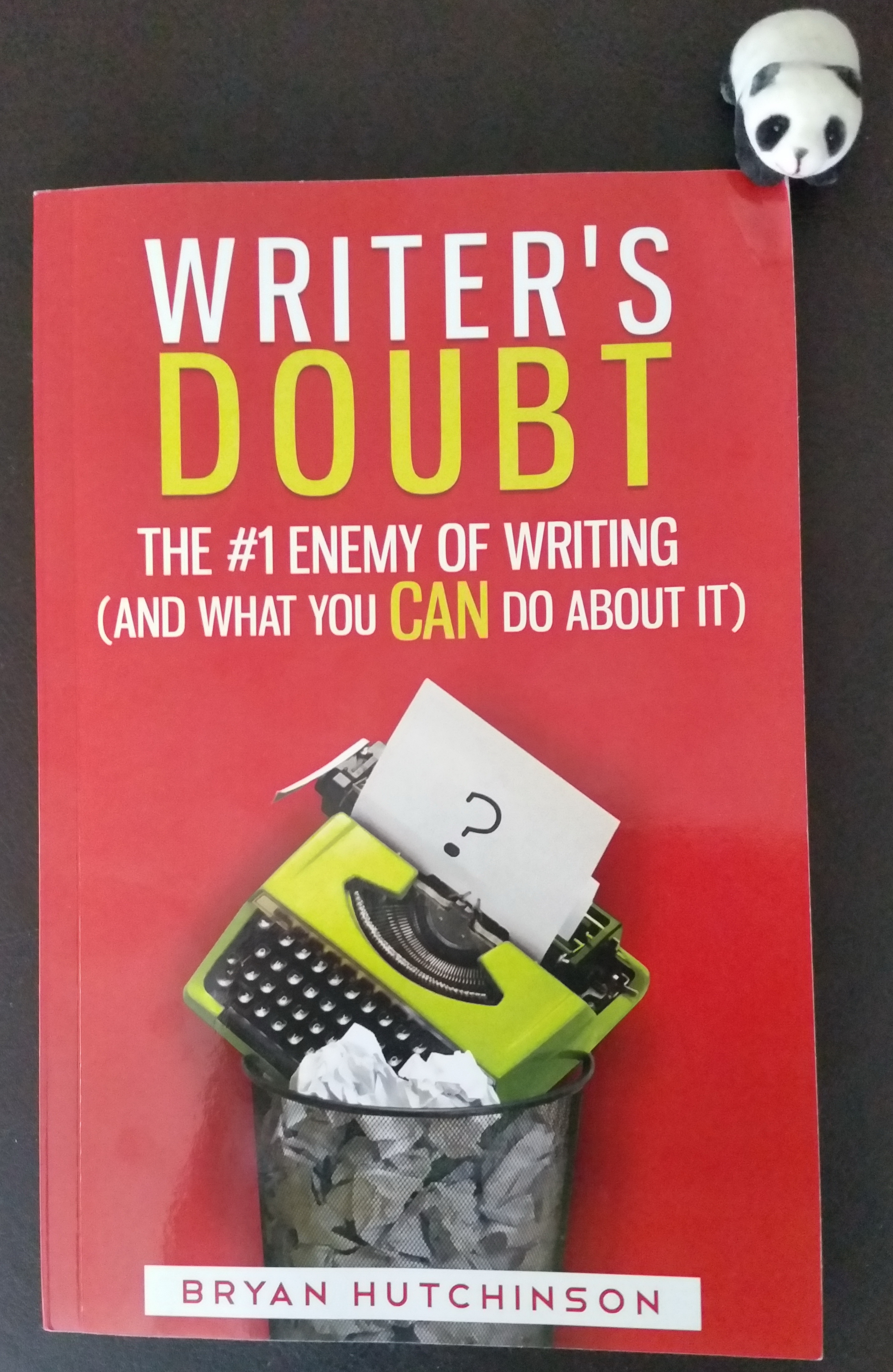 The Why:
My oversight was embarrassing.
When I first published Writer's Doubt and then later The Audacity to be a Writer as Kindle Books, I didn't realize how many readers would want them as paperbacks.
For months I've received email after email asking for both of these books as paperbacks and I kept putting it off. I thought it would be too much trouble to publish physical copies and despite the requests, I just didn't think there was enough interest.
It was finally after this past summer when several requests came for bundles of the books for business and writing conferences and retreats (with hundreds, even thousands of people in attendance) I realized I might be missing out on something.
I had to turn all of the requests down and it made me feel like a complete idiot.
Although sales have been great via Kindle, the possibilities for these books as printed paperbacks was becoming undeniable.
I Finally I did something about it and both are now, at last, available as paperbacks and you can get them (click) here for Writer's Doubt and (click) here for The Audacity to be a Writer.
We creative types really do like to highlight words and take notes in the margins of real books, don't we? I should have done it from the start, but as they say, better late than never. So be sure to get your paperback copies.
You can help spread the word via twitter, just click the below links to tweet if you like:
-~-
"The Audacity to be a Writer" is now available in paperback! (CLick to Tweet it.)
-~-
"Writer's Doubt" is now available in paperback! (Click to Tweet it.)
Now for the…
99cent Back to School Books MADNESS
Okay, as promised, we've come to the craziness.
To help celebrate the paperback publications, I am offering for all of the below Kindle digital versions of my books for 99cents each for the next couple days ONLY, until the 23rd of August midnight!
The Kindle digital copies available for the back to school 99cents special are:
Don't miss out – get them all now.
Writer's Doubt: The #1 Enemy of Writing (and What You Can Do About It)
The Audacity to be a Writer: 50 Inspiring Articles on Writing that Could Change Your Life
HAPPY EVERY DAY: 26 Simple and Effective Ways to Better Days
7 Crucial Tips for Parents and Teachers of Children with ADHD
Click on any of the above covers or links to go to the Kindle books you're interested in. (Feel free to get all 5!)
I hope you enjoy the books, and if you have any questions feel free to ask in the comments.