Practice means what it says: writing is something to be done over and over, something that improves through the repetitive doing but that needs not be done perfectly.  ~Julia Cameron
It's that time again, it's the end of the year roundup! (Oh, my bad, this is the very first ever end of the year roundup from Positive Writer. Enjoy!)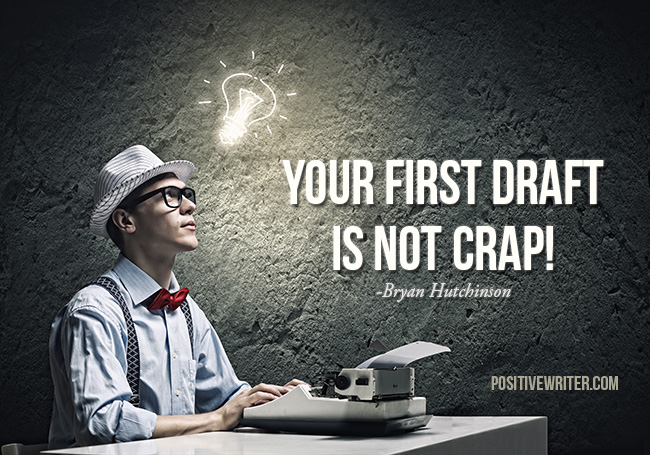 I wanted to do something a little different with this roundup: Instead of me choosing my favorite articles of 2014, I thought it would be cooler, funner, and, well, overall just plain better to have you, the readers, choose the best articles of the year.
The way I've done that is by selecting the posts with the most "shares," which was easy to do by analyzing the 'sharethis' plug-in stats. Each of the below posts went viral with a minimum of a thousand shares. However, not all of them were written by me, our guest writers rocked it, too!
Before we get to the articles I want to say thank you for reading Positive Writer and thank you for making my first book on writing, "Writer's Doubt," #1 on Amazon during the week when I did the review promotion. The reactions to the book have been overwhelmingly positive, beyond my greatest expectations.
Thank you.
Without further ado, the very best articles on writing for 2014 on Positive Writer:
Runners up:
These posts haven't yet reached a thousand shares, but they are recent posts and are well on their way to reaching the 1K milestone.
Happy New Year! And may your 2015 be the best year ever.
What are YOUR writing goals for 2015? I'd love to know, so share them in the comments if you like.