One of the things I enjoy doing when publishing a new book is creating a few memes (easy to share pictures with famous or popular quotes on them) and share them via my blog and various social networks.
The memes I created for The Audacity to be a Writer are themed Awesome, Audacious and Inspiring Quotes. I hope you enjoy them.
To be yourself in a world that is constantly trying to make you something else is the greatest accomplishment. ― Ralph Waldo Emerson (Click to Tweet)
Memes are a great tool to help promote your work online and they are a lot of fun, too. I used photoshop to create these, but I'm an amateur at it at best. There are also free and easy online meme generators. Simply do a Google search for "Meme generator" and pick the one that best suits your needs.
If you have any questions, feel free to ask here in the comments.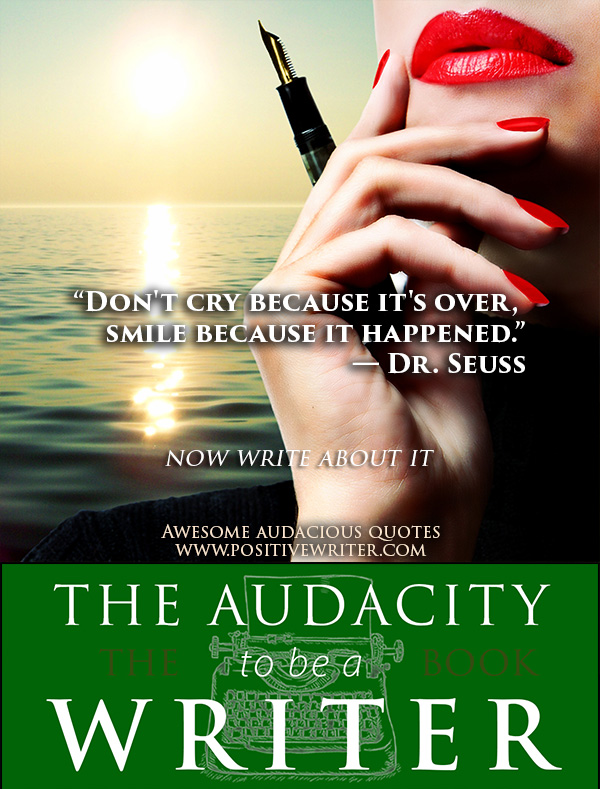 Don't cry because it's over, smile because it happened. ― Dr. Seuss (Click to Tweet)
Fun Fact #1
According to Wikipedia, a meme (/ˈmiːm/ meem) is "an idea, behavior, or style that spreads from person to person within a culture".[2] A meme acts as a unit for carrying cultural ideas, symbols, or practices that can be transmitted from one mind to another through writing, speech, gestures, rituals, or other imitable phenomena…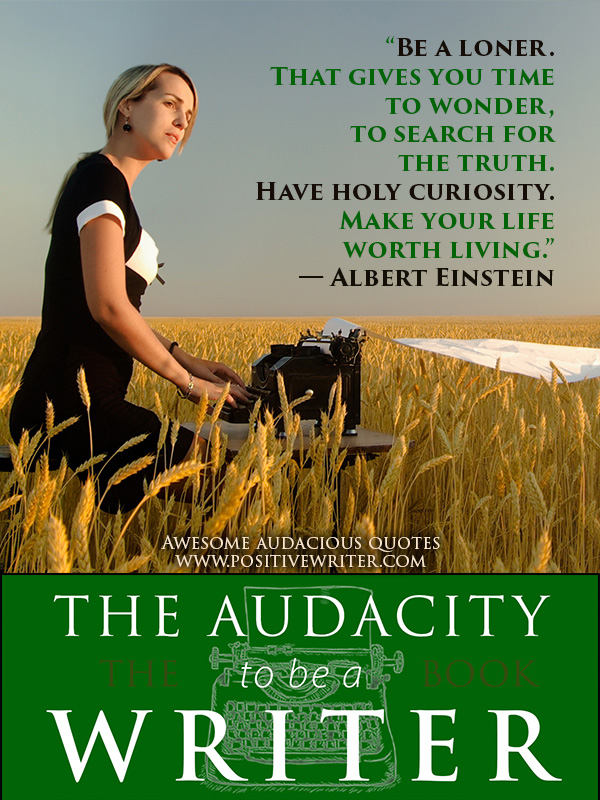 Be a loner. That gives you time to wonder, to search for the truth. Have holy curiosity. Make your life worth living. ― Albert Einstein (Click to Tweet)
Fun fact #2:
The term "Meme" was first coined by Richard Dawkins. It originated with his 1976 book The Selfish Gene.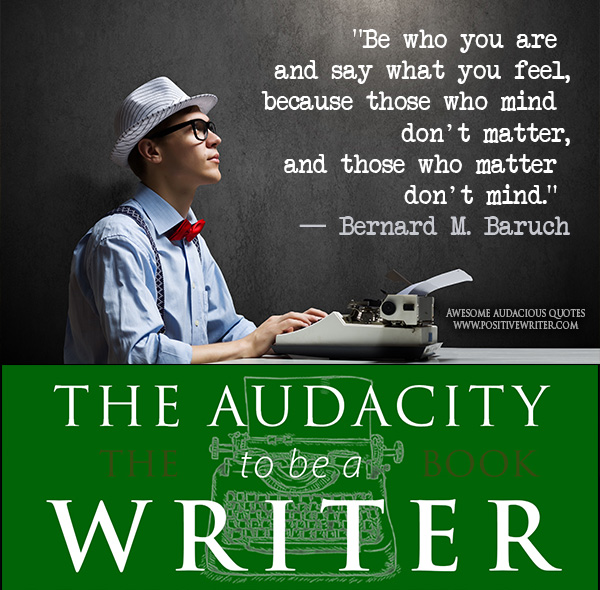 Be who you are and say what you feel, because those who mind don't matter, and those who matter don't mind. — Bernard M. Baruch (Click to Tweet)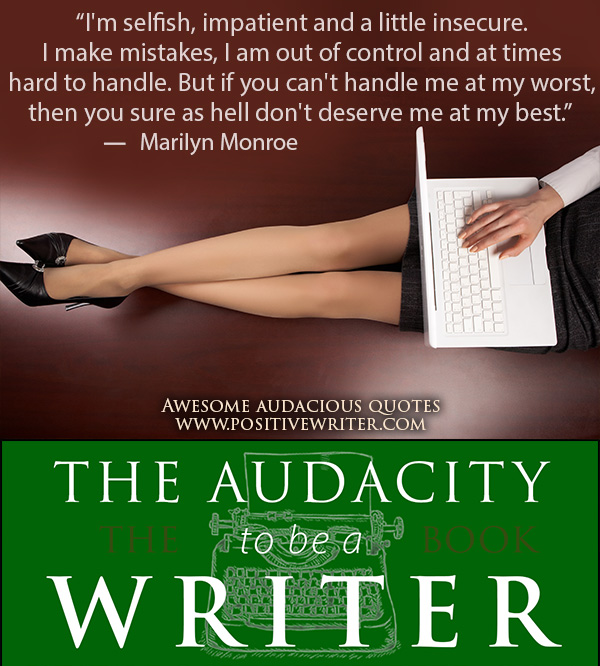 I'm selfish, impatient and a little insecure. I make mistakes, I am out of control and at times hard to handle. But if you can't handle me at my worst, then you sure as hell don't deserve me at my best. ― Marilyn Monroe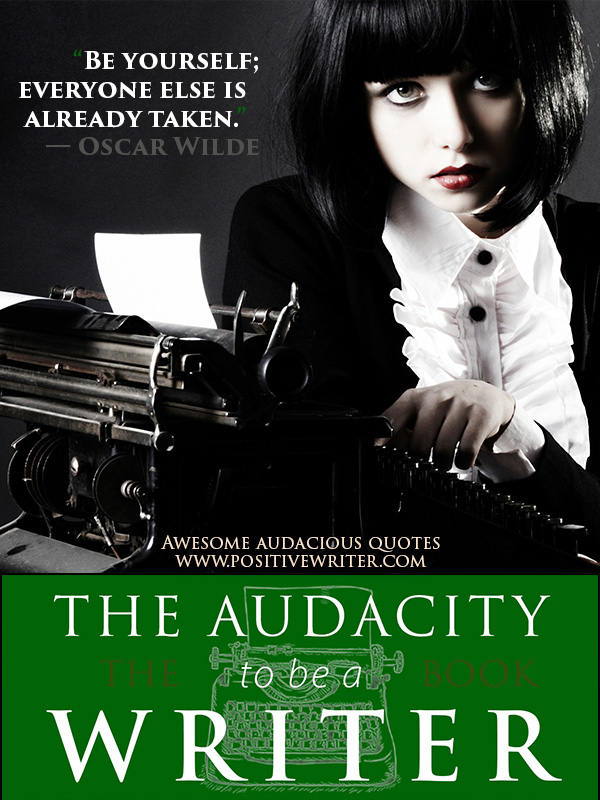 Be yourself; everyone else is already taken. ― Oscar Wilde (Click to Tweet)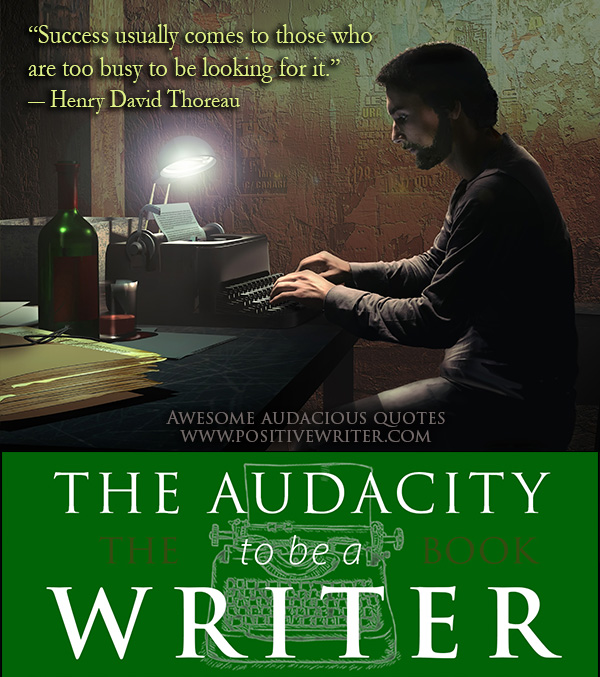 Success usually comes to those who are too busy to be looking for it. ― Henry David Thoreau (Click to Tweet)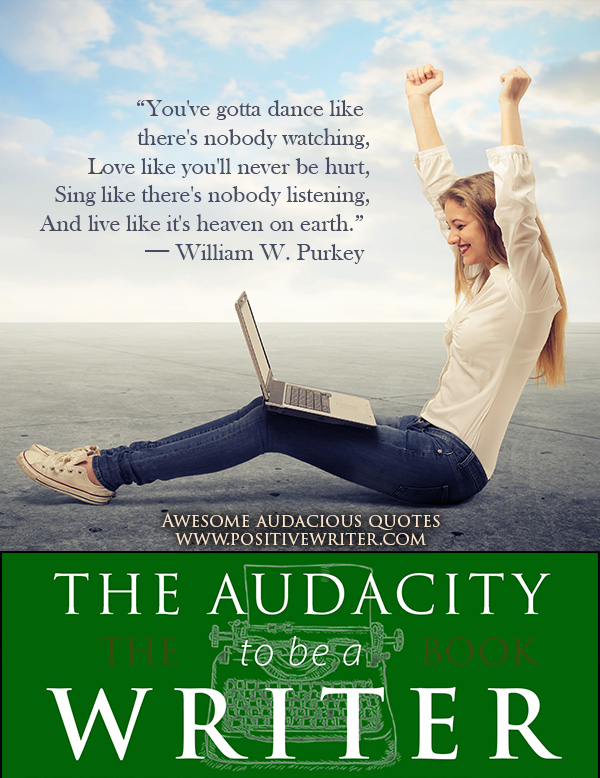 You've gotta dance like there's nobody watching, Love like you'll never be hurt, Sing like there's nobody listening, And live like it's heaven on earth. ― William W. Purkey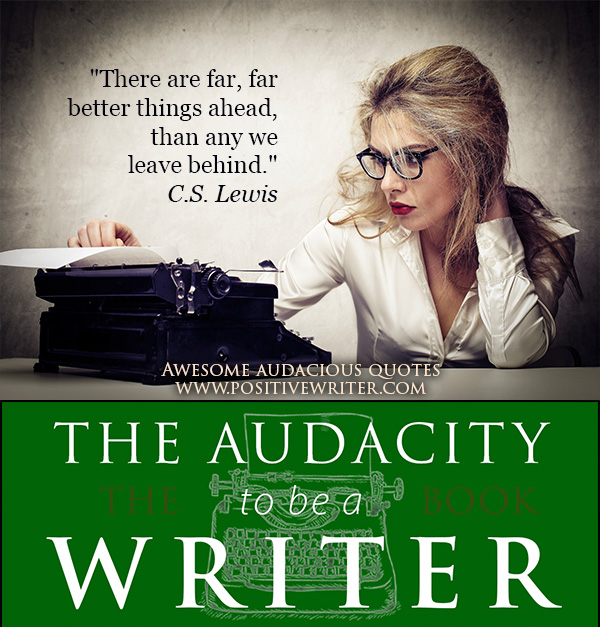 There are far, far better things ahead, than any we leave behind. ― C.S. Lewis (Click to Tweet)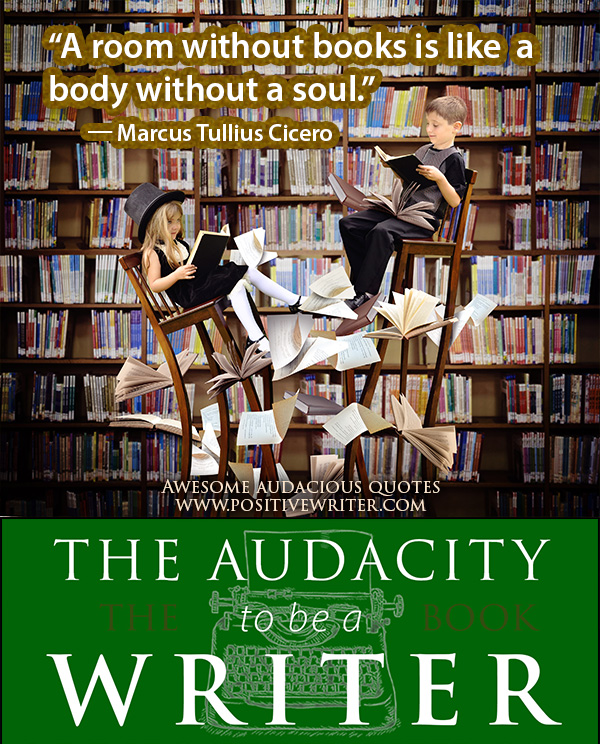 A room without books is like a body without a soul. ― Marcus Tullius Cicero (Click to Tweet)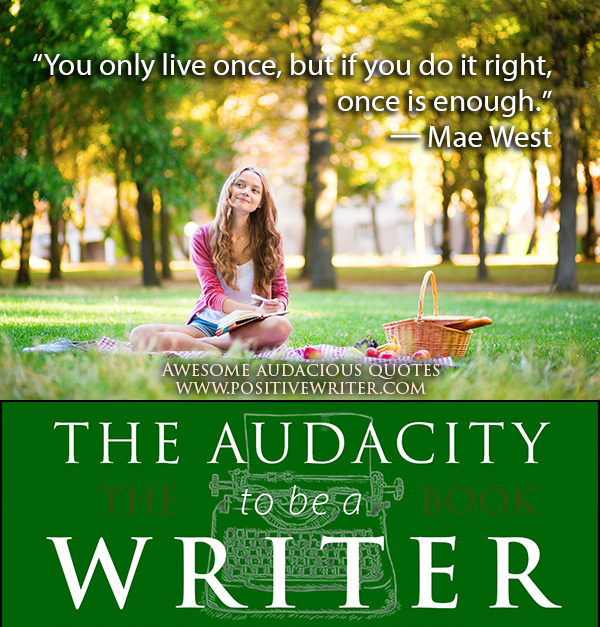 You only live once, but if you do it right, once is enough. ― Mae West (Click to Tweet)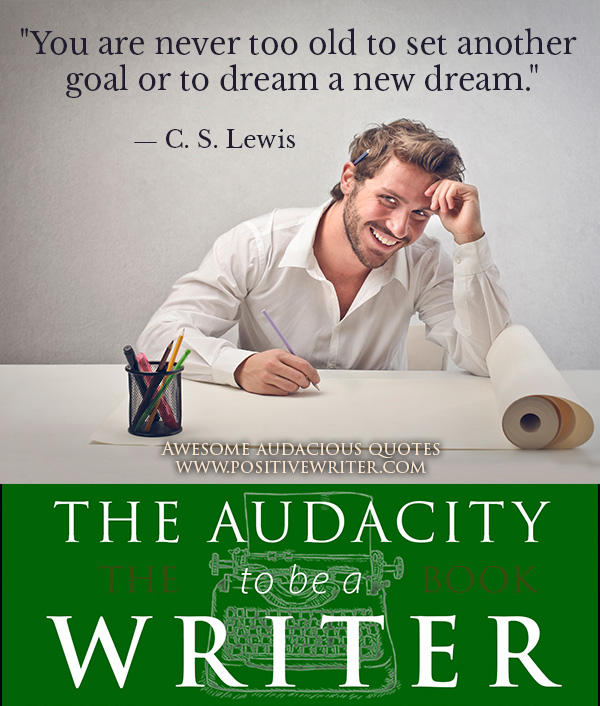 You are never too old to set another goal or to dream a new dream. ― C.S. Lewis (Click to Tweet)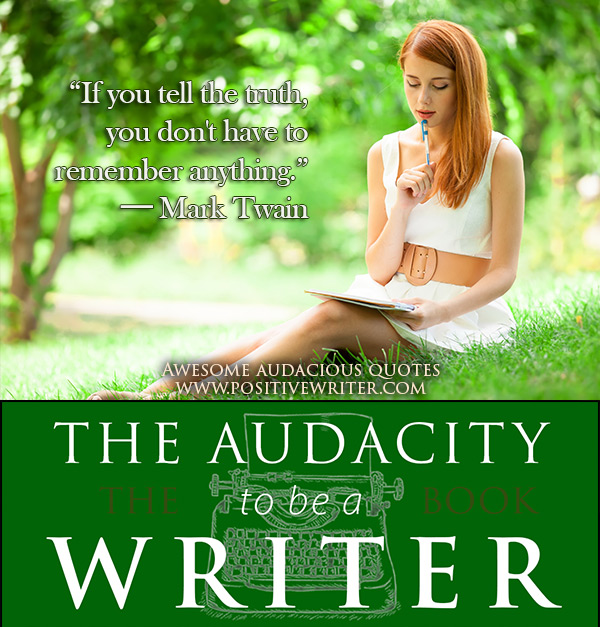 If you tell the truth, you don't have to remember anything. ― Mark Twain (Click to Tweet)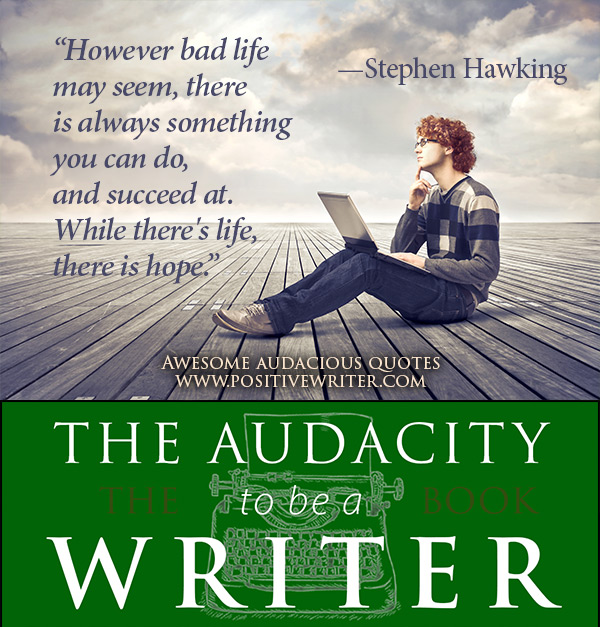 However bad life may seem, there is always something you can do, and succeed at. While there's life, there is hope. ― Stephen Hawking (Click to Tweet)
Which quote is your favorite? Let me know in the comments. My favorite is the one about hope by Stephen Hawking.
Have you created a meme? If you like, you can upload it into the comment section and share it.
The Audacity to be a Writer: 50 Inspiring Articles on Writing that Could Change Your Life is now available on Amazon here.