Need stocking stuffers that actually mean something and will make a difference in people's lives? I thought so. Me too. So I went looking and I found some!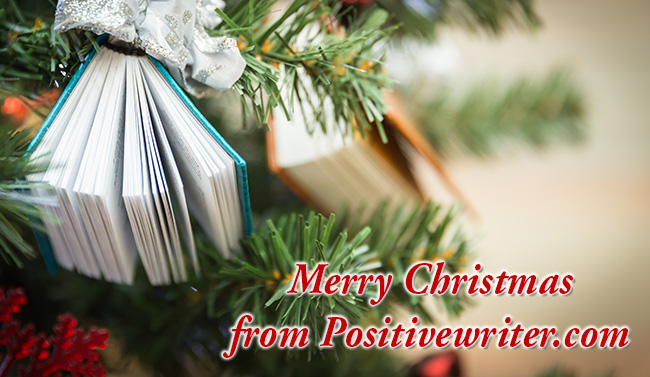 I hope you'll do me the honor of extending the list in the comments, giving me and fellow readers more gift ideas. And, hey, you know, perhaps to add to our own to-read lists as well.
(Click on any of the cover images to go to their respective pages on Amazon.)
By Jeff Goins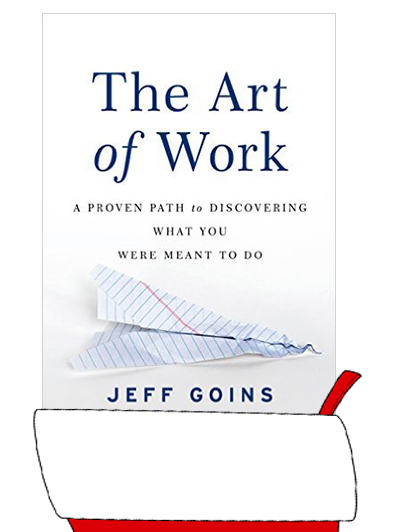 The path to your life's work is difficult and risky, even scary, which is why few finish the journey. This is a book about discovering your life's work, that treasure of immeasurable worth we all long for. It's about the task you were born to do.
As Jeff Goins explains, the search begins with passion but does not end there. Only when our interests connect with the needs of the world do we begin living for a larger purpose. Those who experience this intersection experience something exceptional and enviable. Though it is rare, such a life is attainable by anyone brave enough to try.
Through personal experience, compelling case studies, and current research on the mysteries of motivation and talent, Jeff shows readers how to find their vocation and what to expect along the way. Get your copy here.
By C. S. Lakin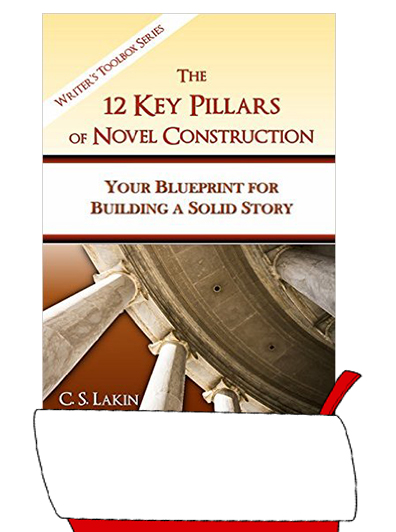 The 12 Key Pillars of Novel Construction, by C.S. Lakin, takes the mystery out of building a solid story and shows you how to go from idea to complete novel in practical, easy-to-understand steps. Build smart!
Over and over, struggling writers make the same fatal mistakes in their manuscripts. Even writers who have studied all the best writing craft books and taken workshops and followed writers' blogs still don't get the structure.
Truth is, a lot of writers believe they can write a novel without taking time to learn the nuts and bolts of novel construction. Just as with building a house, writers need to adeptly wield the proper tools and materials, and follow structurally sound rules if they hope to "build a novel." Get your copy here.
By Jon Acuff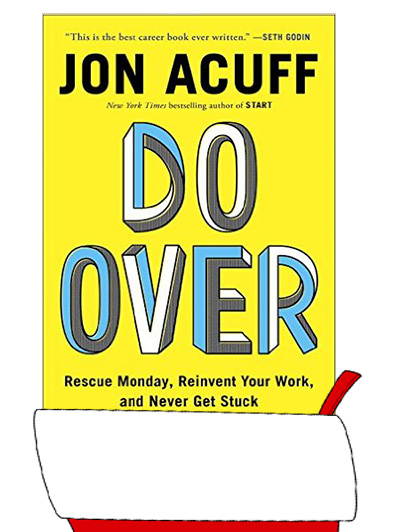 New York Times bestselling author Jon Acuff has drawn millions of online fans who love his refreshing mix of humor, honesty, and wisdom about the world of work. Now he offers his most important book yet, a guide to making big career changes—by choice or necessity—and escaping the horrible feeling of being trapped in the wrong job.
Throughout Do Over, Acuff features inspiring and funny true stories—not merely his own, but those of friends who restarted their careers after a layoff, an extended maternity leave, or simply the realization that they were suffering fifty weeks a year just to pay the bills and enjoy two weeks of vacation.
Everyone can benefit from Do Over, from new graduates to fiftysomethings and beyond. Get your copy here.
By Lewis Howes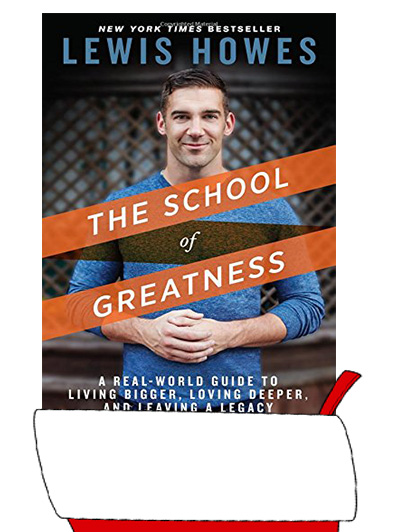 In The School of Greatness, Howes shares the essential tips and habits he gathered in interviewing "the greats" on his wildly popular podcast of the same name. In discussion with people like Olympic gold medalist Shawn Johnson and Pencils of Promise CEO Adam Braun, Howes figured out that greatness is unearthed and cultivated from within.
The masters of greatness are not successful because they got lucky or are innately more talented, but because they applied specific habits and tools to embrace and overcome adversity in their lives. Get your copy here.
By James Scott Bell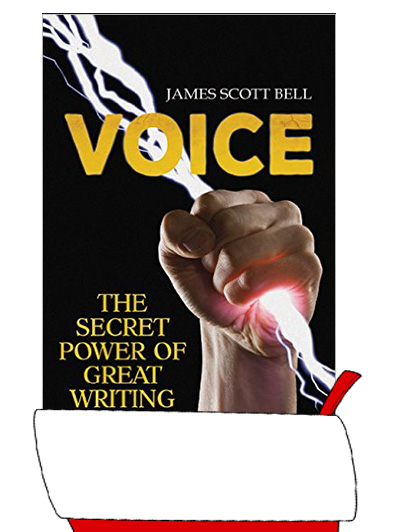 What is the single greatest secret to a breakout writing career?
It's VOICE. Everyone talks about it, yet no one seems able to define it. Voice has therefore been the most elusive aspect of the entire writing craft to teach. Until now.
In this book, #1 bestselling writing teacher James Scott Bell reveals the true source of voice, and what any writer in any genre can do to capture it for their own work. Get your copy here.
By Libbie Hawker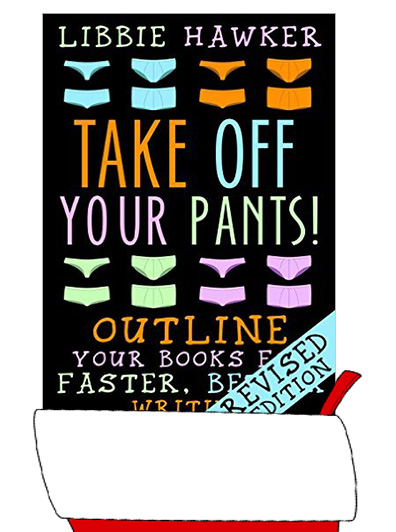 In this instructional ebook, author Libbie Hawker explains the benefits and technique of planning a story before you begin to write.
She'll show you how to develop a foolproof character arc and plot, how to pace any book for a can't-put-down reading experience, and how to ensure that your stories are complete and satisfying without wasting time or words. Get your copy here.
By K.M. Weiland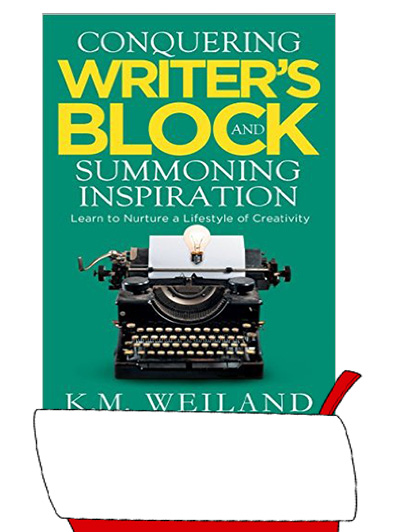 (Technically published in 2014, but in December! So, almost 2015.)
In this encouraging e-book, award-winning author K.M. Weiland shows you how to nurture creativity and put it at your summons, rather than the other way around. Get your copy here.
By Bernadette Jiwa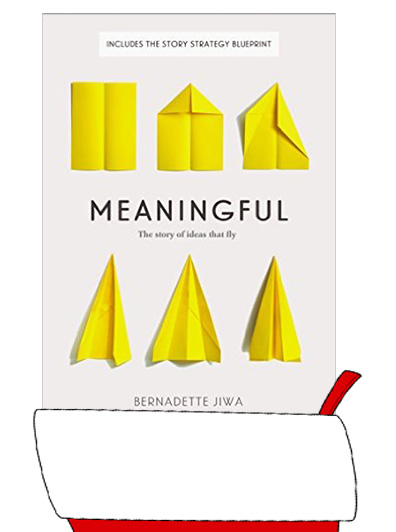 We don't change the world by starting with our brilliant ideas, our dreams; we change the world by helping others to live their dreams.
Meaningful: The Story of Ideas that Fly, by Bernadette Jiwa, is the story of the people who embrace them, love them, adopt them, care about them and share them. Successful ideas are the ones that become meaningful to others—helping them to see what's possible for them.
Our ideas fly when we show others their wings. Get your copy here.
By Monica Leonelle
Monica Leonelle digs into the best literature on forming habits and shares the top strategies professional authors are using to make sure they write each and every day. Each tip is easy to implement and will get you writing more in the "in-betweens"—the inactive moments of your life where you are commuting, waiting in line, or otherwise physically stuck with your brain unoccupied!
If you've struggled to find time to write due to a day job, family, or an active, busy lifestyle, this book will help you clear your blocks around writing for good and get you writing more often, just a few words at a time. Get your copy here.
By Joanna Penn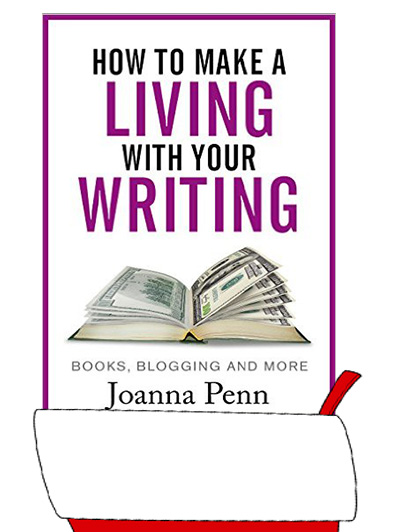 Joanna Penn shares with you how I make a six-figure income from writing books, blogging and marketing in an ethical manner. Get your copy here.
And one for the road:
Start Here: 40 Freelance Writers Share How They Find Clients, Stay Motivated & Earn Well Today
By Multiple Authors and edited by Carol Tice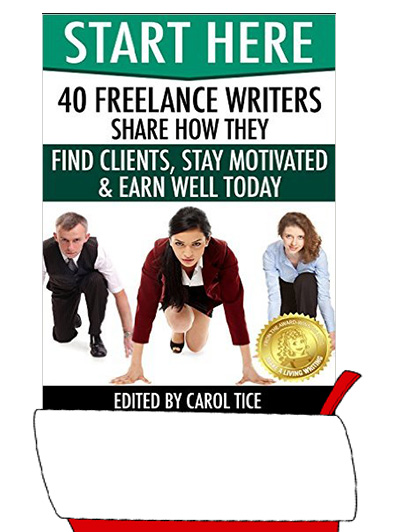 Think it's impossible to break into freelance writing and earn well today? This book will change your mind! Packed with advice from writers who have gotten their start in the past two years, Start Here: 40 Freelance Writers Share offers real-life success stories and actionable, practical tips you can use to get started earning as a writer now. Get your copy here.
Bonus, don't forget my new book, Inspired Writer: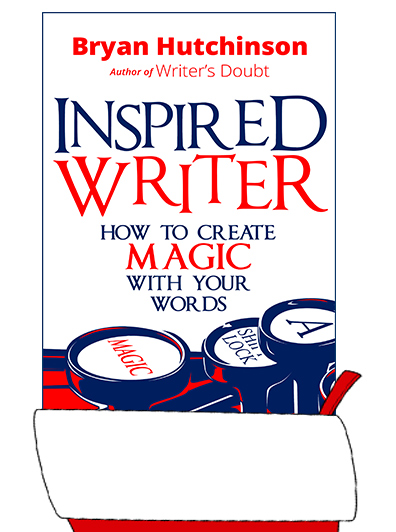 Would you like to recommend a book? Great! Share in the comments.
Now go, create magic with your words!