I want to take a moment today to thank everyone who entered the recent mini writing contest. Thank you! If you didn't find the time to enter, that's okay, a new writing contest will be starting soon and you can enter that one if you like.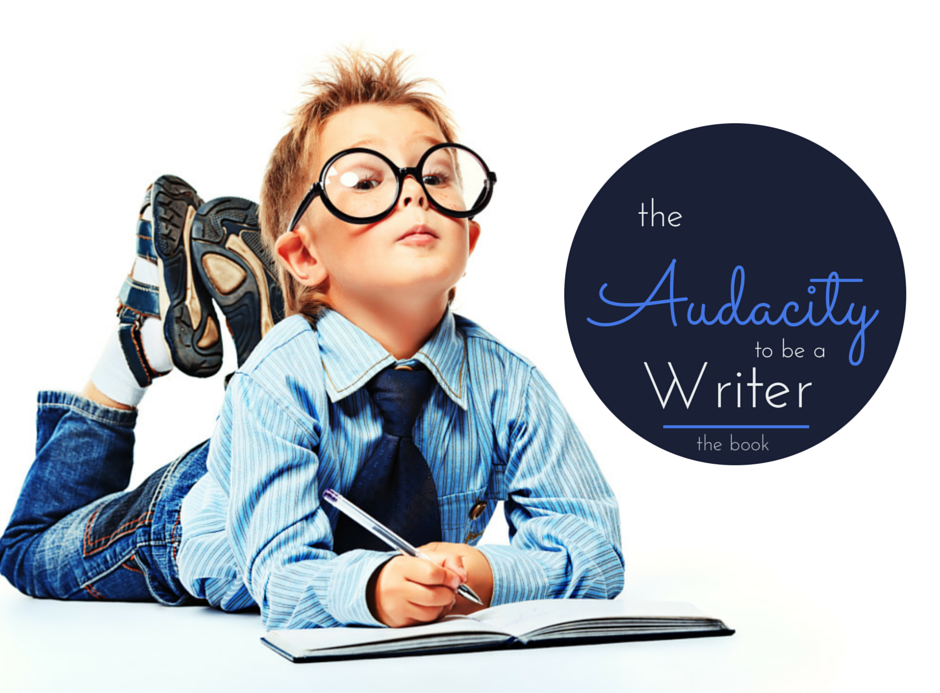 It was an easy to enter contest that only asked readers to write and publish an honest review on Amazon for "The Audacity to be a Writer." The prizes are 3 Amazon gift cards for 3 randomly drawn reviewers and 1 Grand Prize winner for which a quote from the GPW review will be displayed here on Positive Writer.
If you're name was plucked from the hat you'll receive a direct email with the gift card code from me within the next few days. If not, no worries, because as I mentioned, we'll start a new writing contest soon.
Now for the Grand Prize Winning review. This was the hardest part of the entire process! It took for-ev-er, and a few friends, to help select the winner with the quote that would be used. Without further ado here it is:
Moving Towards Audacious By Carly
"Through his writing of his own experience and writing by a few other authors, Bryan Hutchinson has helped me realize that my words and my work do matter and as Christopher said to Pooh (partially) 'I am braver than I feel.' There are so many books on writing, and I have consumed most of them, that teach technique and strategy. This book goes so much deeper to the heart of the matter; being audacious, taking risk and going against conventions. Because of this book and authors I am inspired, braver and moving toward AUDACIOUS."
Congratulations, Carly!
And a huge thank you to everyone who has helped make this book what it has become: Motivational and inspirational go-go juice for every writer at every level!
Feel free to join me in congratulating Carly in the comments.